First upgrade was a Raspberry Pi model b v1.2 (i think) running OctoPrint with a camera – had to install the MakerBot thing to make it work as the CTC printer is a MakerBot clone. Need to improve the angle and position of the camera.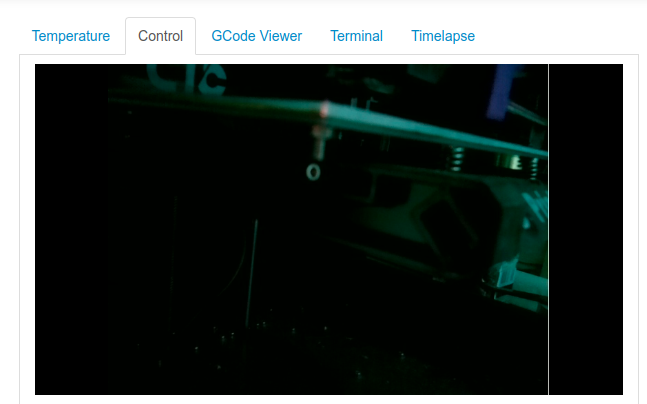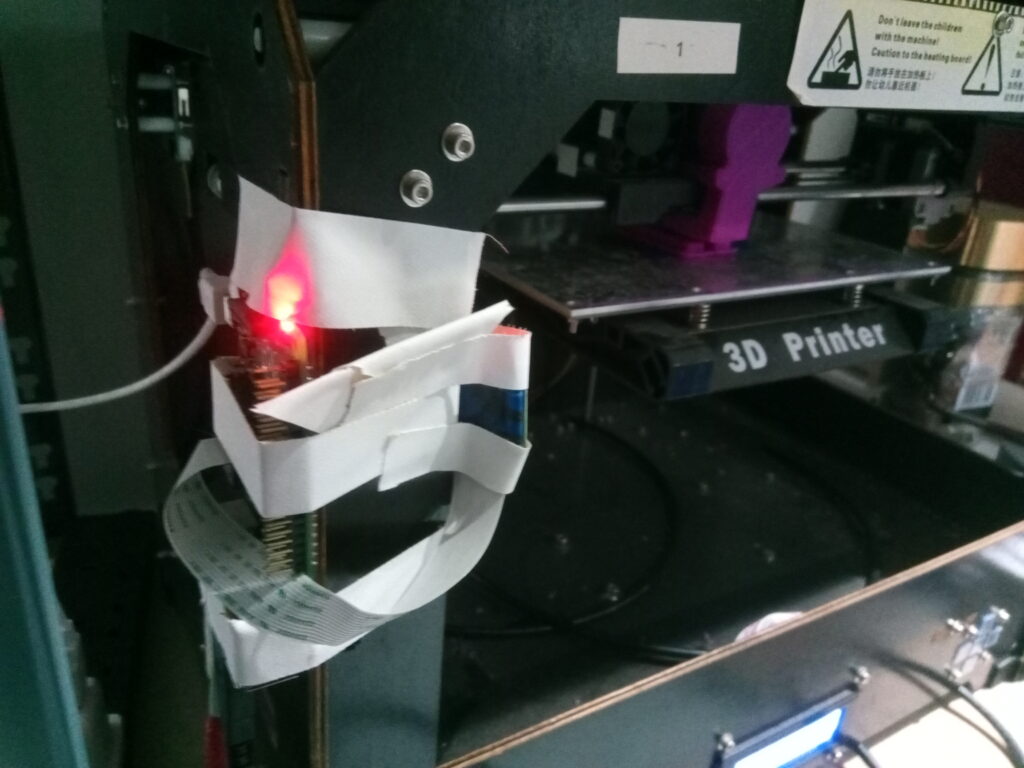 Second upgrade was a TUSH and a shelf above the printer holding the filament. Before this I would sometimes get a bad layer or two from a dragging or stiff filament pull, only only on the front of the print… simple fix I think.
TUSH – The Ultimate Spool Holder by filamentry – Thingiverse if you want some – you'll need some 608 bearings also.